Storia di Roma 5
---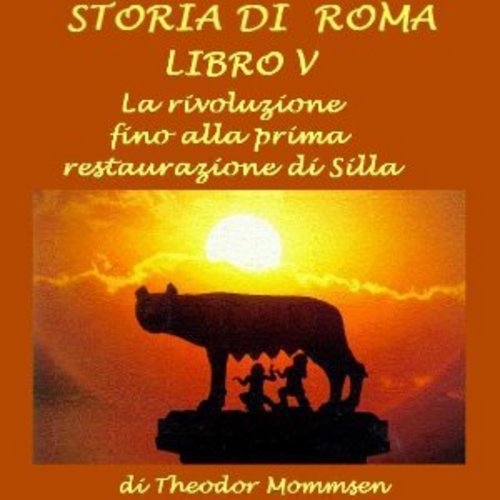 ---
5.00 EUR
V Volume: Le province vassalle fino all'epoca dei Gracchi; I movimenti di riforma e Tiberio Gracco; La rivoluzione e Caio Gracco;ll governo della restaurazione; I popoli del settentrione; Tentativo di rivoluzione di Mario e tentativo di riforma di Druso; La ribellione dei sudditi italici e la rivoluzione sulpicia.
---
Keywords:
File Size: 520.2 MBytes
Do you want to become a reseller/affiliate and get 10.0% provision?
Storia di Roma 5

142967443
5.00
ascoltalibri
Fresh Download
Available!