Storia di Roma 4
---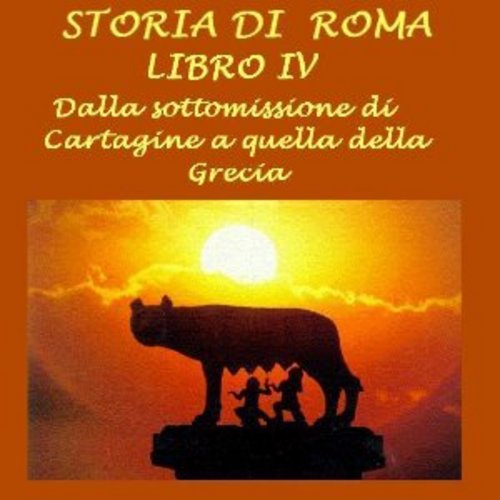 ---
5.00 EUR
Questo è un classico dei trattati di storia,che espone la storia romana dalle origini al governo di Cesare. Le vicende politiche, particolarmente della tarda repubblica, sono attentamente confrontate con gli sviluppi politici del XIX secolo.
Grazie questopera Theodor Mommsen fu insignito del Nobel per la letteratura nel 1902.
IV Volume: Guerra contro Antioco di Siria; Terza guerra macedonica; Il governo e i governati; Economia rurale e capitalista; religione e costumi; letteratura ed arte.
---
Keywords:
File Size: 449.6 MBytes
Do you want to become a reseller/affiliate and get 10.0% provision?
Storia di Roma 4

142962004
5.00
ascoltalibri
Fresh Download
Available!