Il giornalino di Gian Burrasca
---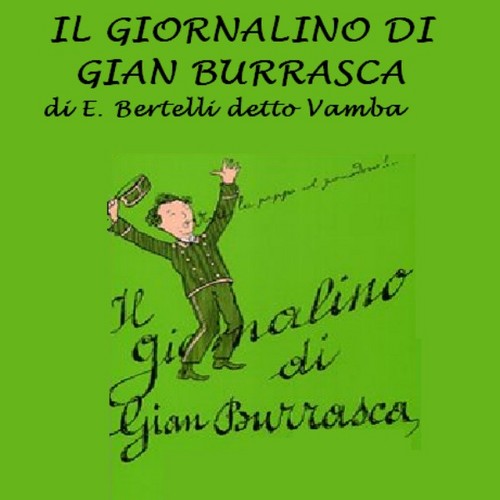 ---
7.00 EUR
Pubblicato fra il 1907 e il 1908, a puntate, da Vamba, pseudonimo di Luigi Bertelli, il Giornalino di Gian Burrasca ha acquisito negli anni una grande notorietùà anche grazie alle numerose trasposizioni teatrali e televisive. Attraverso lironia, le burle, il divertimento, il libro non manca di far riflettere sui metodi educativi dei ragazzi.
Legge Silvia Cecchini, cornice musicale di Kevin Mac Leod.

---
Keywords:
File Size: 357.8 MBytes
Do you want to become a reseller/affiliate and get 10.0% provision?
Il giornalino di Gian Burrasca

141736044
7.00
ascoltalibri
Fresh Download
Available!